Making computers easier for people with Parkinson's
Anonymous | 13 May 2013
What is Parkinson's Disease, how does it affect people's lives and how can computer technology help?
What is Parkinson's Disease?
People with this condition don't have enough of a chemical called dopamine in their bodies because they have lost some of the nerve cells in their brain. Because of this their muscles become stiff, and some people experience tremors and slowness of movement.  Not everyone will have the same symptoms though. Famous people to have had the condition include Michael J Fox and Muhammad Ali.
How many people are affected?
According to Parkinson's UK there are 127,000 people in the UK affected by Parkinson's. That's one in 500. Worldwide there are 7.4 million people affected.
Top Tips for computing with Parkinson's
Use the accessibility settings on your computer to slow down the keyboard with the 'Filter Keys' feature - you can also slow down t

he 

mouse so it doesn't shoot off across the page the moment you touch it.

It also might be a good idea to use a rollerball mouse so you've got a little bit more control over it.
A Keyguard can be laid over the top of your existing keyboard, this helps you hit the right keys. 
As long as your voice isn't affected too much you can also use voice recognition to control the computer.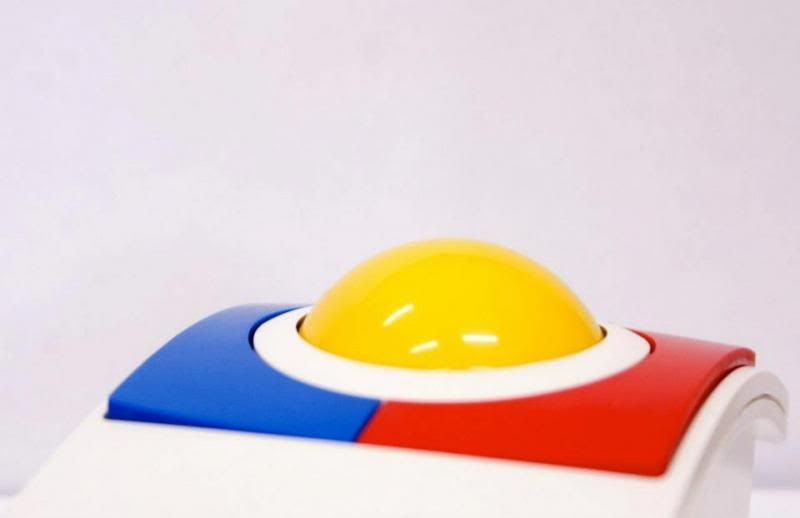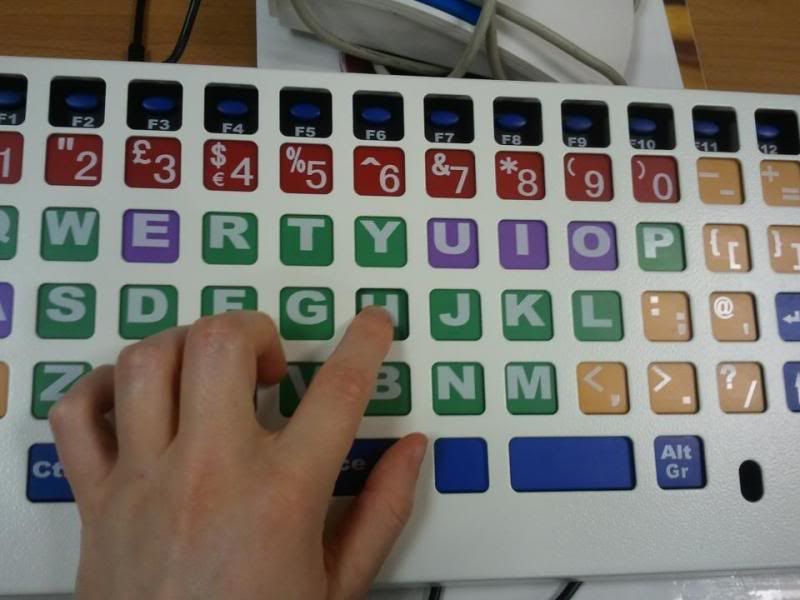 How we helped David
Mr David W from North Yorkshire has Parkinson's and it is making computer use very difficult especially typing on the keyboard.  He called our Advice & Information line and had a chat with us about the options available. We have recommended that he trials an adapted keyboard, suggested a supplier and organised an AbilityNet ITCanHelp volunteer to go and help set up the equipment and try it out. If it works for him he can regain his independence and use his computer effectively.
How can AbilityNet help?
There are a few ways that we can help:
 My Computer My Way. A list of free hints and tips that you can use to make your time on the computer that bit easier. www.mycomputermyway.com
 Call our free Helpline. Our friendly, knowledgeable staff will discuss any kind of computer problem and do their best to come up with a solution. We're open Monday to Friday from 9am to 5pm on 0800 269 545.
 We have a range of factsheets which talk in detail about technology that might help you, which can be downloaded for free. www.abilitynet.org.uk/factsheets
 Arrange a home visit. We have a network of AbilityNet ITCanHelp volunteers who can help if you have technical issues with your computer systems. They can come to your home, or help you over the phone.